7 Day Restart e-book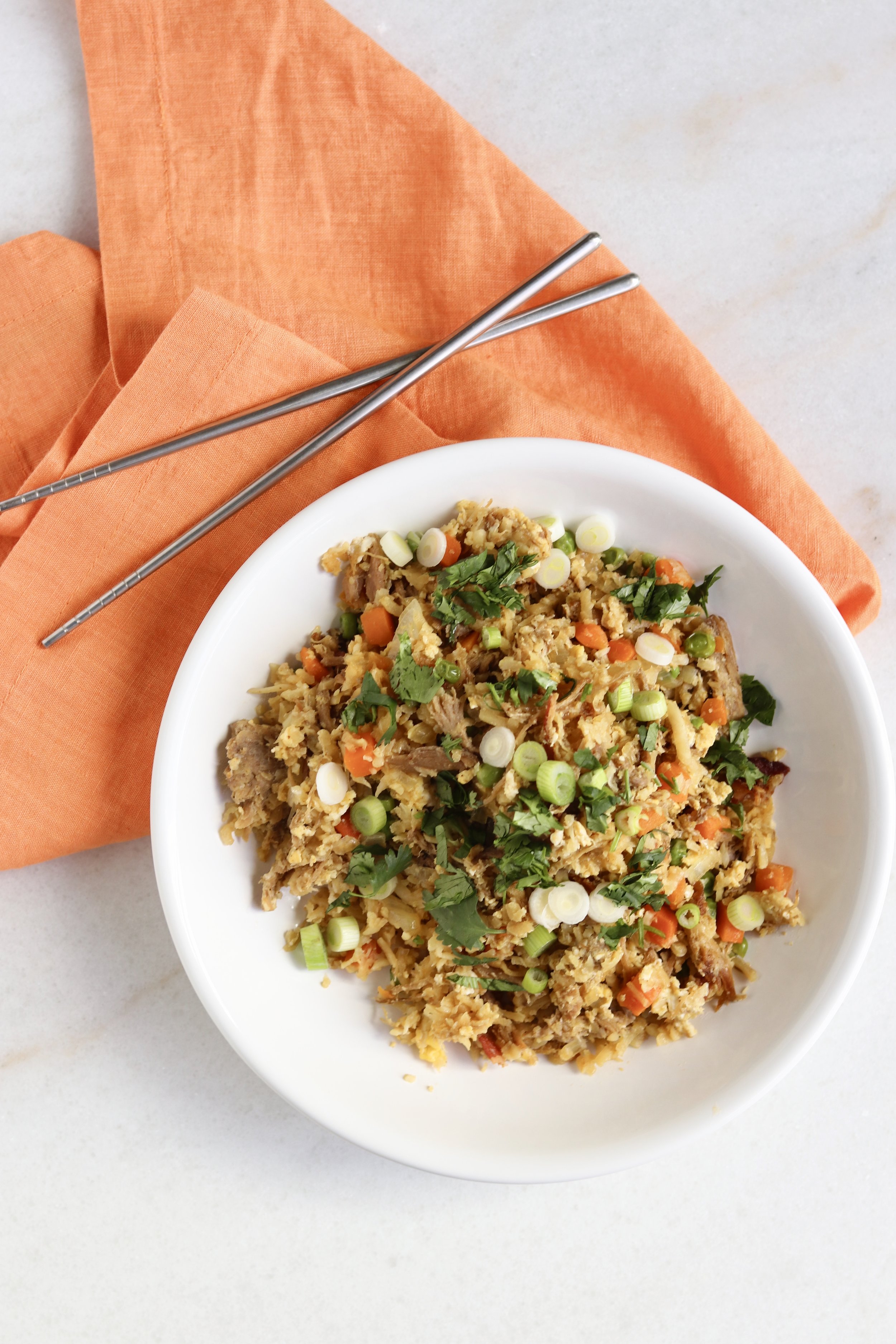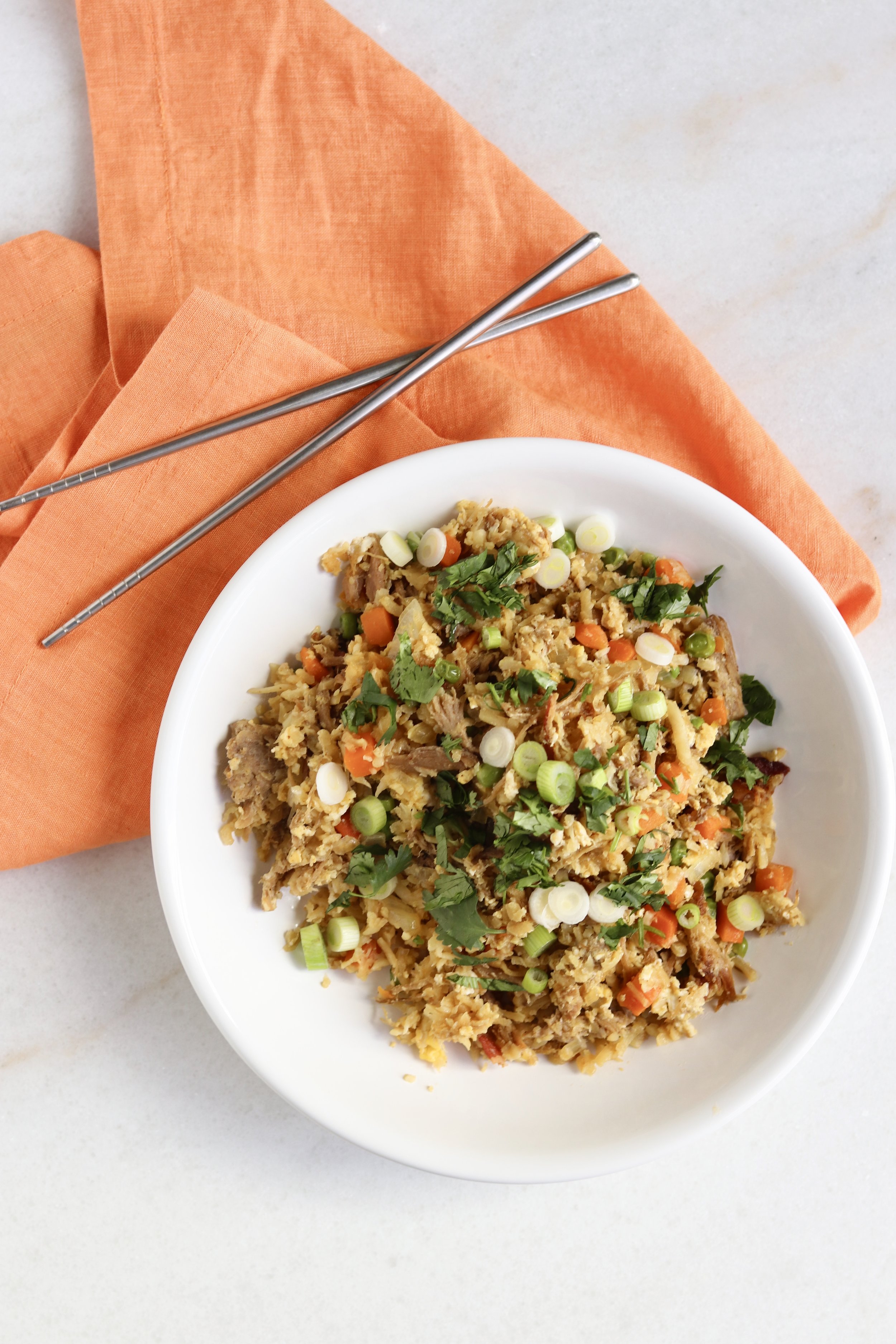 7 Day Restart e-book
Sometimes we reach a point in our lives when we realize that what we've been doing is no longer working for us. Trust me, I've been there. This Restart is just what you need to create new patterns in your life. Instead of counting calories, tracking points, weighing your food, microwaving packages of food-like products, or being hungry all.the.time, for 7 days you will focus on listening to your body. You will eat an enormous variety of nourishing, whole foods that taste great. This isn't going to be easy, but you will have all the tools to succeed.
In this e-book I have made the process of diet change as streamlined as possible. This 80+ page book includes 7 days of recipes with full color photos, a meal plan, a cooking timeline, nutrition information, and loads of other resources to get you cooking, eating, and learning during the 7 days, and BEYOND.
Maybe you've been eating healthy for years, but you've been indulging a bit too much lately. This restart is for you, too! Use this program get your diet back on track whenever you realize you aren't feeling your best.
No matter where you are on the spectrum, this e-book can help you refocus your diet, and restart your health.

Due to the digital nature of this product, I am unable to offer returns once it's been purchased. I apologize for any inconvenience.